Welcome Aboard!
If you're in the market for a new boat or in need of an insurance survey, you've come to the right place. I pride myself on providing friendly, affordable, accurate and detailed surveys in a timely manner. I want to be your next choice for a marine surveyor. Bluefin Marine Consultants specializes in offshore powerboats, but we also serve our pleasure yachting and sailing customers!
About
Bluefin Marine Consultants was started by CJ Kusmierz, an avid boater who lives for being on the water. He is apart of a local organization called "West Michigan Offshore" where other offshore enthusiats can get together and share the same passion.
Mission
"To do my best in providing you with an accurate survey so you can enjoy your investment" - Capt. CJ Kusmierz (owner)
What you can expect
You can expect that CJ will:
Be on Time for Appointments.
Inspect Your Boat Thoroughly.
Treat Clients Respectfully.
Respect Your Boat.
Avoid Conflicts of Interest.
Under Promise & Over Deliver.
Explain the Survey Process.
Prepare a Comprehensive Marine Survey Report.
Deliver the Survey Report Quickly – Normally Within 24-48 Hours.
Respect Your Privacy.
Be Available for Questions and Follow-Up.
Achievements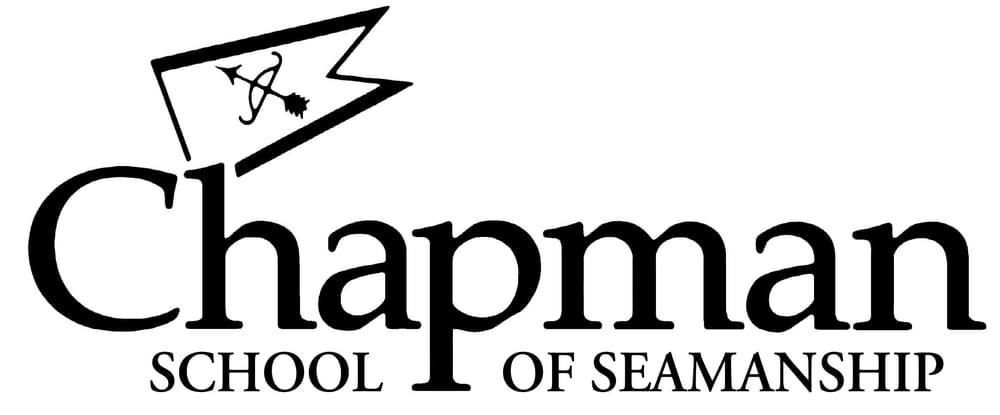 Yacht & Small Craft Surveyor Graduate